Welcome to 852 Prospect #307 --The Loft
The Sci-Fi Channel
Sentinel Sci-Fi Channel Episode Listings for MAY including the SENTINEL CHAIN REACTION

The Sentinel Desktop Theme. Includes Icons and a few WAV's. Download with WINZIP 7.0
What's New?Updated 4/29/00
---
DID YOU SAY SENTINEL SOUNDTRACK!?  
---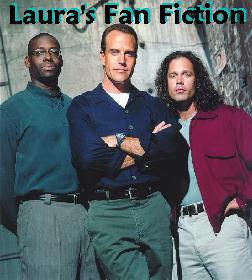 Interested in Fan Fiction conventions? Go to the Media West site!
---
PICTURES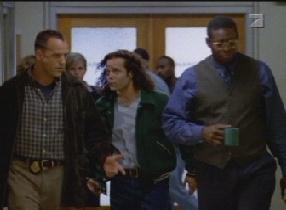 ---

Updated 8/10/99
---

This THE SENTINEL Webring Site is owned by Laura "easily distracted" Thomas.
[Skip Previous]
[Previous 5 Sites]
[Previous]
[Next]
[Skip Next]
[Next 5 Sites]
[Random Site]
[List Sites]
---
---





---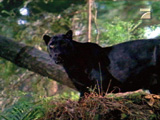 Ah yes, I should include the general disclaimer for this whole shebang...I do not own The Sentinel or its characters. They are owned by Pet Fly Productions. And by the way, no $$ was exchanged so there!! OK that about covers it, eh? 
---
Questions? Comments? Ridicule?? E-mail me at
CascadePD@prodigy.net
Page created 01/09/98
 Last Updated 04/29/00